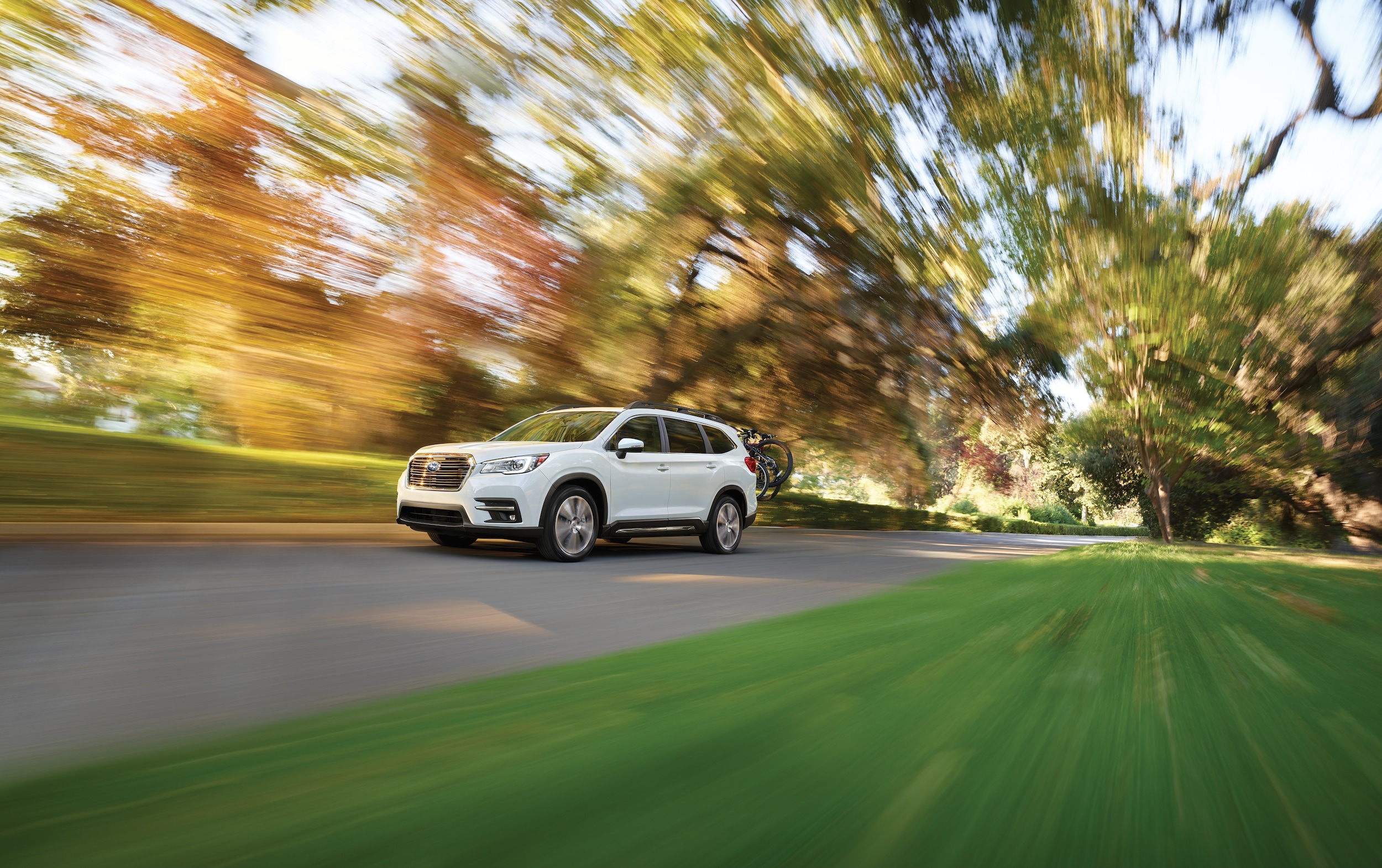 ?
Are you looking to make some money for that vehicle that's been sitting in your driveway? Are you looking to sell your current vehicle so you can buy a new one for the new year? If you want to get the most bang for your buck, we encourage you to explore our trade-in options here at Umansky Subaru of Charlottesville. We will buy our car and give you what it's worth.
Don't risk going through a third party dealership that might rip you off. You deserve to get exactly what you deserve for your current model.
Sell Us Your Car
No matter if you have a truck from 2005 or a car from 2015, we want to make you an offer.
You can use our value your trade-in tool online today to see what we might be able to offer you. All you need to do is punch in your current vehicle's year, make, model, VIN, and a few other details and you'll be given a number!
This will provide you with a better idea of what you might be able to put towards something new! And, there is no obligation to buy from us.
Your vehicle has value, no matter if it's in the parts, the vehicle as a whole, or its year and class. You can make an appointment with a member of our sales team, and we will look over the inside, under the hood and exterior condition to see what your vehicle is worth.
Don't let your used vehicle sit any longer! We want to buy your used car and make you a great offer today! Start online or bring your vehicle to us and start browsing our new inventory for something you've been dreaming of. There is no better place than Umansky Subaru of Charlottesville to sell your car to.